ARGO 1.0 multicamera star tracker
ARGO 1.0 is a Multicamera Star Tracker (flight heritage since 2021) specifically designed for SmallSats, able to autonomously determine the spacecraft attitude, rate, acceleration and derivative of the acceleration.
The core element of ARGO 1.0 Star Tracker is the Smart Camera, composed by FPA and main electronics, with integrated processing capabilities, which includes the custom-designed optics.
The smart camera can be declined in different architectures, according to the user's needs or accommodation constraints, thanks to the presence of different interfaces.
The ARGO 1.0 Cameras are equipped with RS422, SpaceWire and CANBus I/F (redundant), so they can be easily connected among them and to the AOCS OBC without the need of an external electronic box.
In case a single power line is available at S/C level, an alternative architecture can be provided, based on the presence of a Router and Power Control Unit (RPCU).
The RPCU (flight heritage since 2021) performs data routing among cameras and power distribution provides the data interface between the satellites and the cameras, and works as both communication controller and reconfiguration module.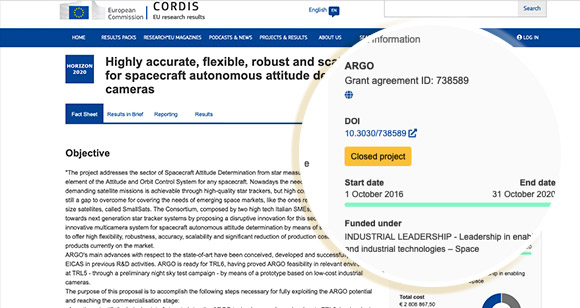 Award of the grant H2020 SME INSTRUMENT 2016-2017  (GA 738589)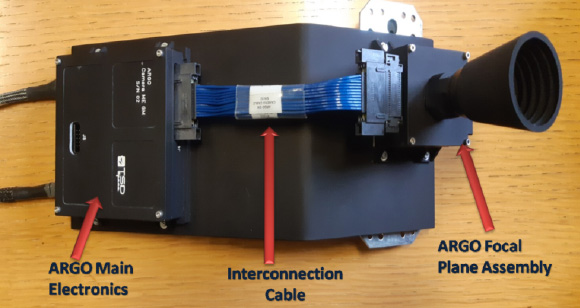 ARGO 1.0 Engineering Model Extensive Test campaign
The process followed during the ARGO Project was incremental: the activities started from ground models of the HW necessary for the porting of the SW and of the validation of the optical assembly.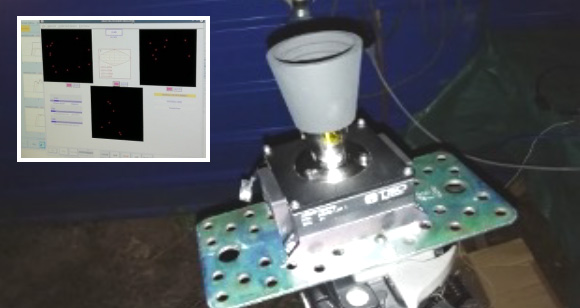 ARGO 1.0
Protoflight Model
An extensive laboratory tests including test benches and facilities developed by EICAS, aiming at on-ground camera setting and calibration purpose. Night sky sessions were also performed in order to validate the flight SW.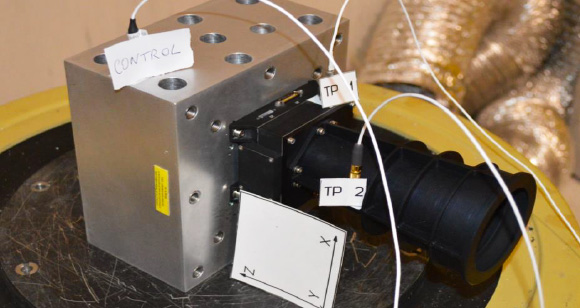 ARGO 1.0
Qualification Campaign
A qualification model was manufactured and used for the environmental test campaign (that is cycling in thermal-vacuum and mechanical tests, such a vibration and shock tests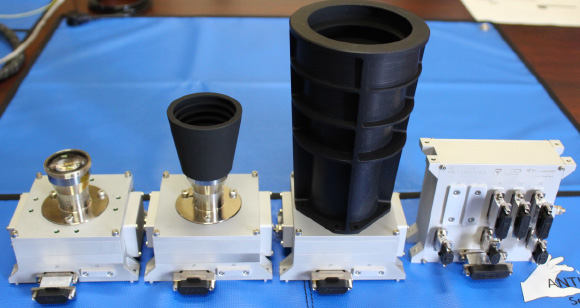 ARGO 1.0
Flight Model is ready
On January 2020, the flight model was available: 3 smart cameras were manufactured as well 1 RPCU.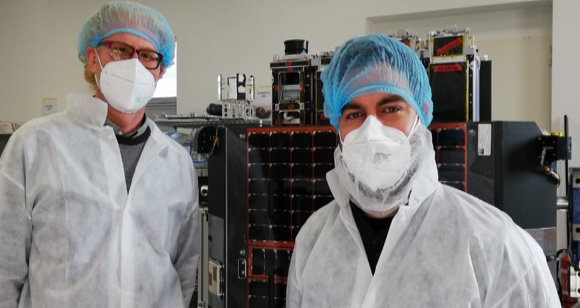 ARGO 1.0 Flight Model integrated into ION mk02 (Laurentius – Pulse Mission)
On November 2020, the integration of 1 smart camera and 1 RPCU were successfully concluded.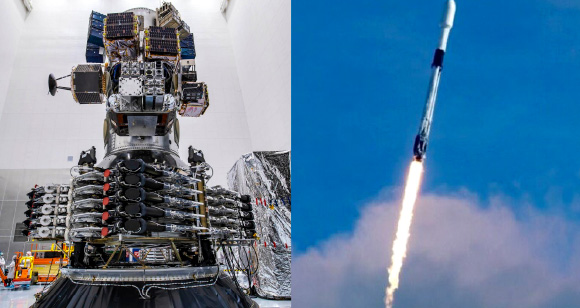 LIFT-OFF!
The way to space is open
ARGO 1.0 was launched in orbit on 24th January 2021 from Cape Canaveral.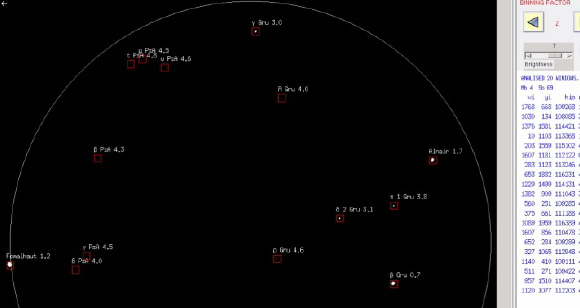 In-Orbit Demonstration
of ARGO 1.0
A wide IOD was conducted for May 2021 to July 2022. The main features validated in orbit were:
Pattern Recognition
Tracking Mode and accuracy
Robustness to straylight
Moon and Earth in FOV
In orbit calibration